Hello all,
Thought my first post on this new look website should logically be one where I introduce what I game at the club (apologies for the waffle, I'll intersperse it with pretty pics)! My name is Peter, planning on being a historian in the future but very much a poor tactician in the now.
I am one of the wargamers at the club, and my interest has always been for large battles. With that in mind I seem to have developed quite an eclectic collection over the years, listed below:
1:4800 WW2 Naval (mainly 1940 Norway actions and 1941 in the med)
1:2400 WW1 Naval (fleets for hypothetical battles in the Medoterranean in 1914)
3mm Modern (Iran-Iraq war and 1st Gulf War)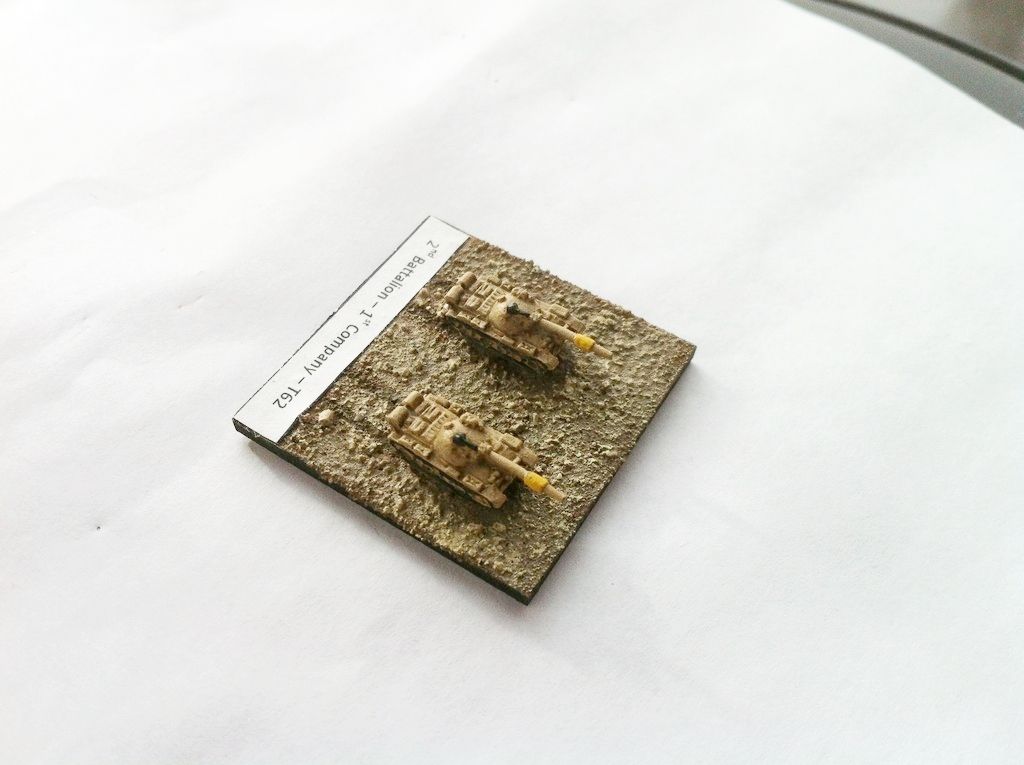 6mm Moderns (Soviet and Dutch armies for the late 1980s)
10mm Fantasy (GWs Warmaster)
15mm Ancients (Late Republican Romans for FOG or Impetus)
(surprisingly cannot find a single photo of them!)
20mm WW2 (Late war in Western Europe)
28mm Dark Ages (Normans and Saxons for WAB or Saga)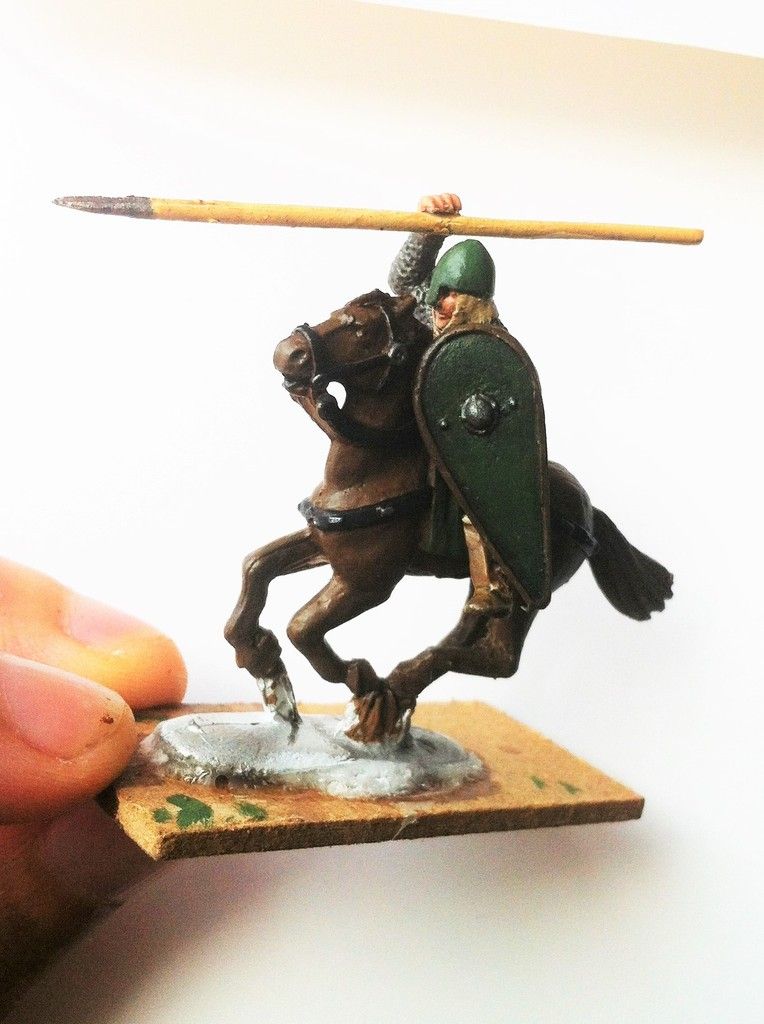 Battle Fleet Gothic (the one and only space game)
Add to this a big pile of half finished and never started projects in the cupboard of doom!