1:2400 WW1 Naval Clash in the Mediterranean
Hi all,
We had a learning/introductory game to the Naval Thunder: Clash of Dreadnoughts rules at the club on Saturday.
Simple scenario, the Austrians tried to push their way past a French blockading force whilst trying to take as little damage as possible.
Below are some pics and a rough after action report: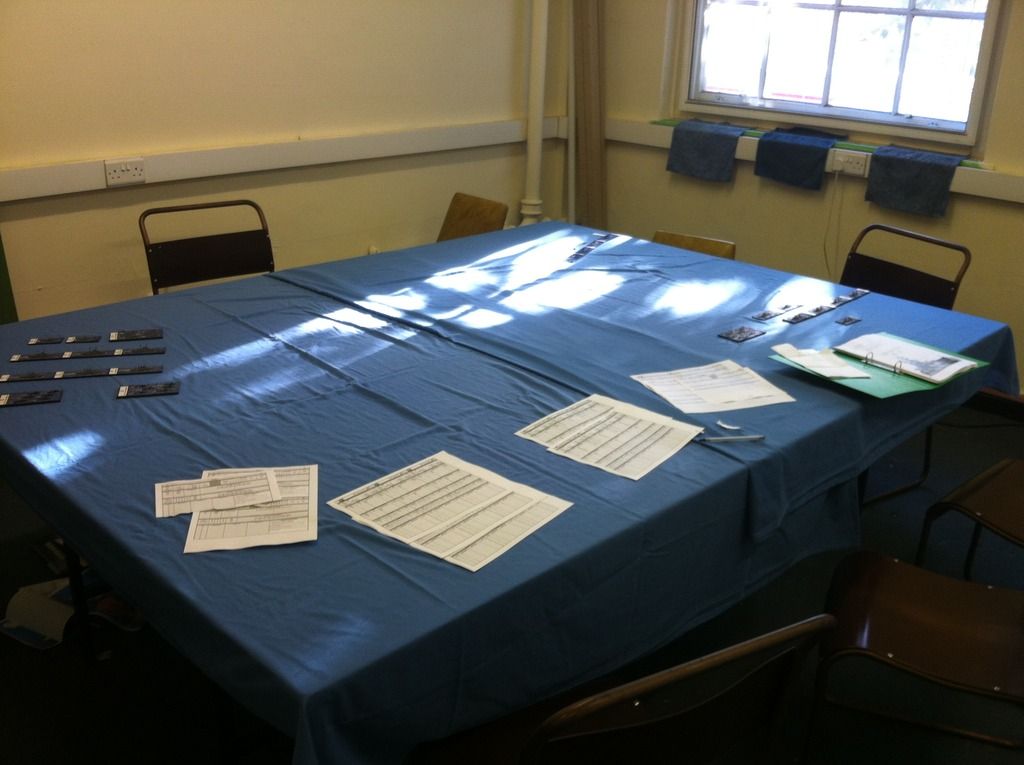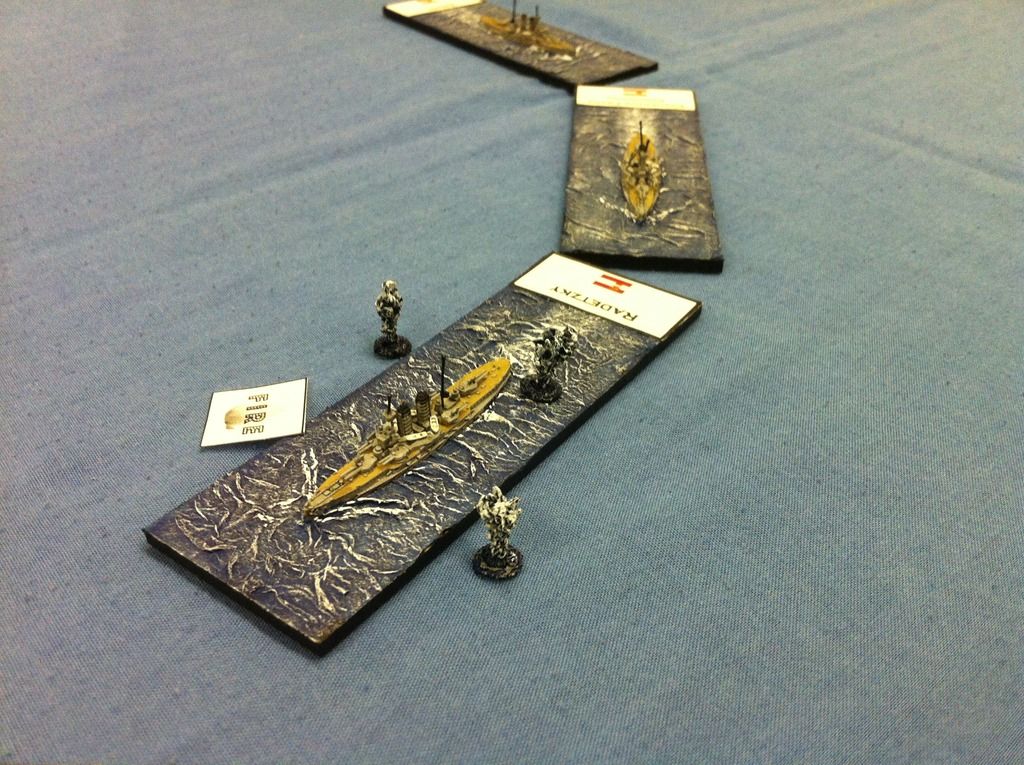 It ended up being a fun game, the guys soon picked up the rules and if we would have had longer I'm sure many more ships would have been lost than the 4 or 5 destroyers that ended up at the bottom on Saturday!
British and German squadrons are being painted for 1914 too so an Aegean Sea campaign may be in the offing!
Hope you enjoyed it if you read this far,
Peter